A domestic abuse charity Women's Aid has condemned the "soft sentence" handed out to a cricket star Mustafa Bashir.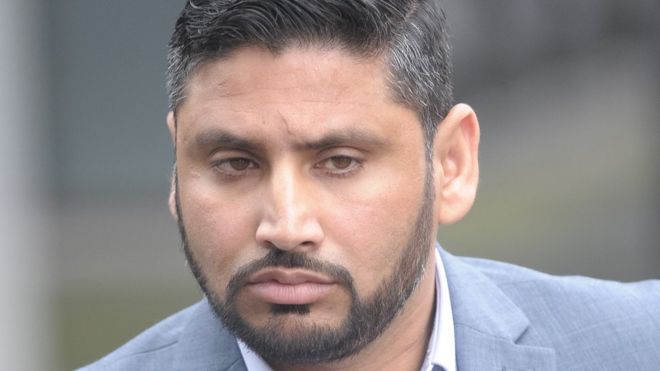 The local league cricket star was involved in a domestic abuse case where he admitted hitting his wife, but the judge faulted the position of his wife, handing out soft landing to the player.
The Chief Executive of the charity Polly Neate condemned the sentence in strong terms.